an artisan tradition
our hystory
The history of our company is 50 years long, 50 years of sweetness, passion, hard work respecting the Sicilian gastronomic tradition
50 years of passion
The history of our company began in 1965 when Vincenzo Carollo, founder of the family, inaugurated the "Miramare" Gastronomy pastry shop on the Carini belvedere, in the province of Palermo. In the laboratory, the young Massimo, son of Vincenzo, is passionate about Sicilian culinary art and feels the need to bring the specialties of his territory to the rest of Italy and around the world. To pursue the ambitious goal, Massimo tries to find an ingenious solution to optimally preserve the quality of delicacies prepared with great care in the small family pastry shop. Inspiration arrives during a sleepless night: freezing is the ideal solution! Thanks to this process, all Sicilian delights arrive in Italian and foreign bars, restaurants, pastry shops, maintaining their original flavors, aromas and texture unaltered. The ingenious intuition makes that of the Carollo family the first Italian company to freeze the typical goodness of the island, this primacy guarantees the company a competitive advantage on the market without equal, which allows it to grow exponentially every year, so much so that it is in able to meet the commercial needs of the greatest leaders in the food sector, without ever giving up the quality of the products.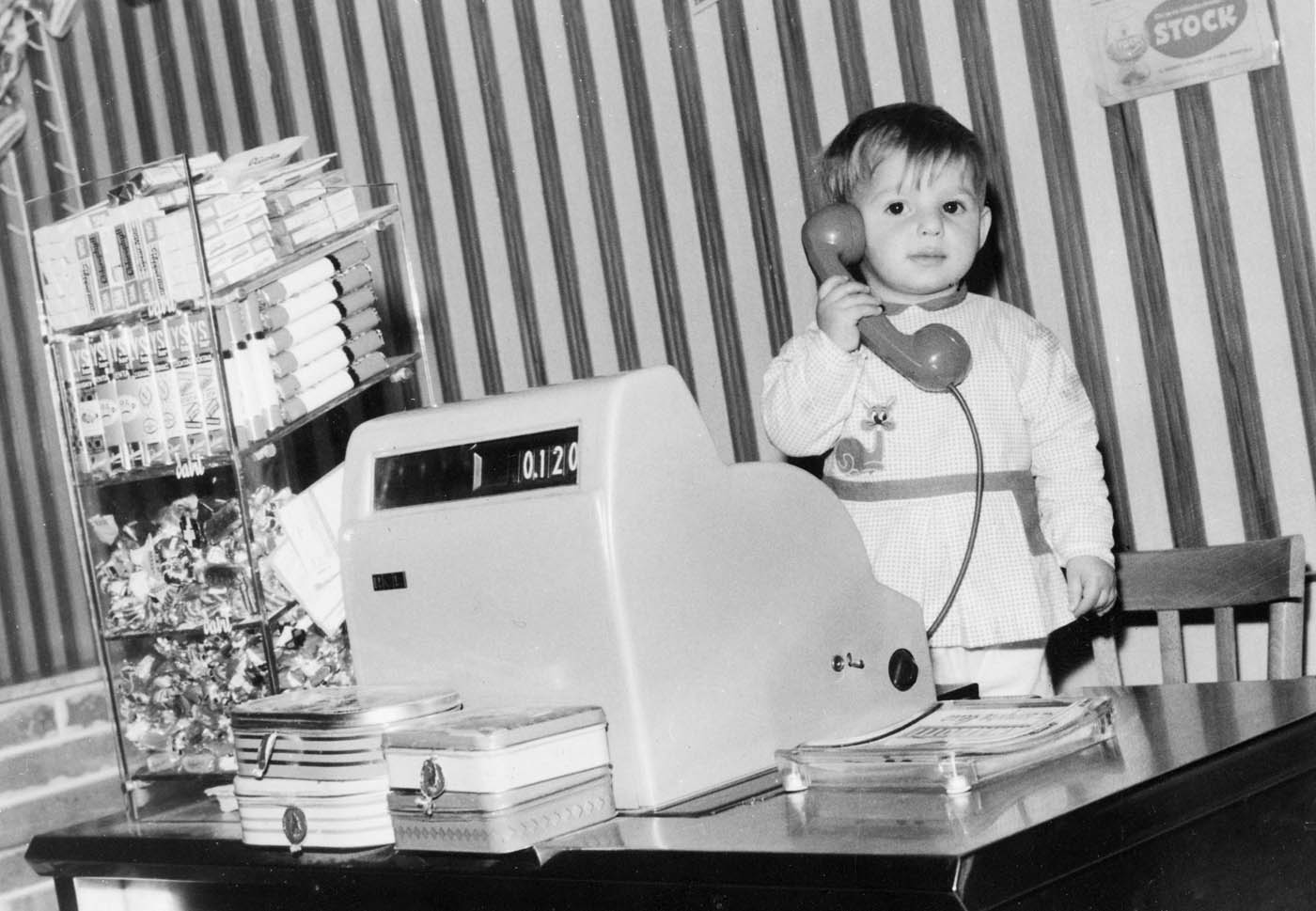 our present, our future
an artisan industry
Ours is an artisan industry, the love for tradition has always been the soul of our work. Our origins remind us where we come from and at the same time encourage us to grow strong, projected towards ever more ambitious goals. Our core business is the production of typical Italian pastry and gastronomy destined for the Ho.Re.Ca. sector, for large-scale distribution, for production on behalf of third parties. In recent years, we have constantly extended our range of products, integrating frozen ready meals, sweet and savory snacks and breakfast products for on-board catering into our offer.
a family business
our team
The secret of our success is commitment and dedication. The passion we put into our work always gives rise to new and winning ideas and the value of each of us allows us to put them into practice successfully.