certificated production lines
food security
We've involved also in food security standard.
guarantees of our quality
our certifications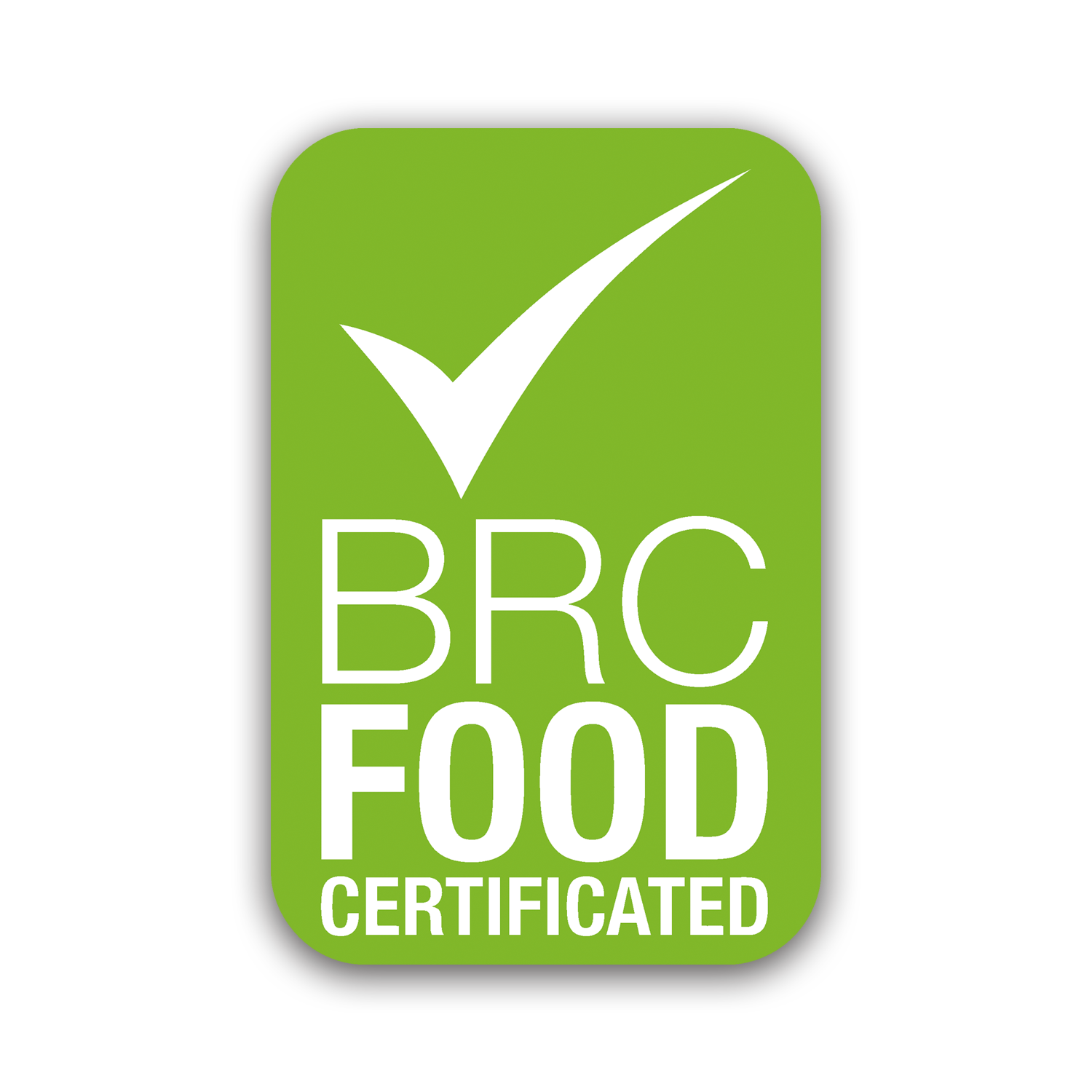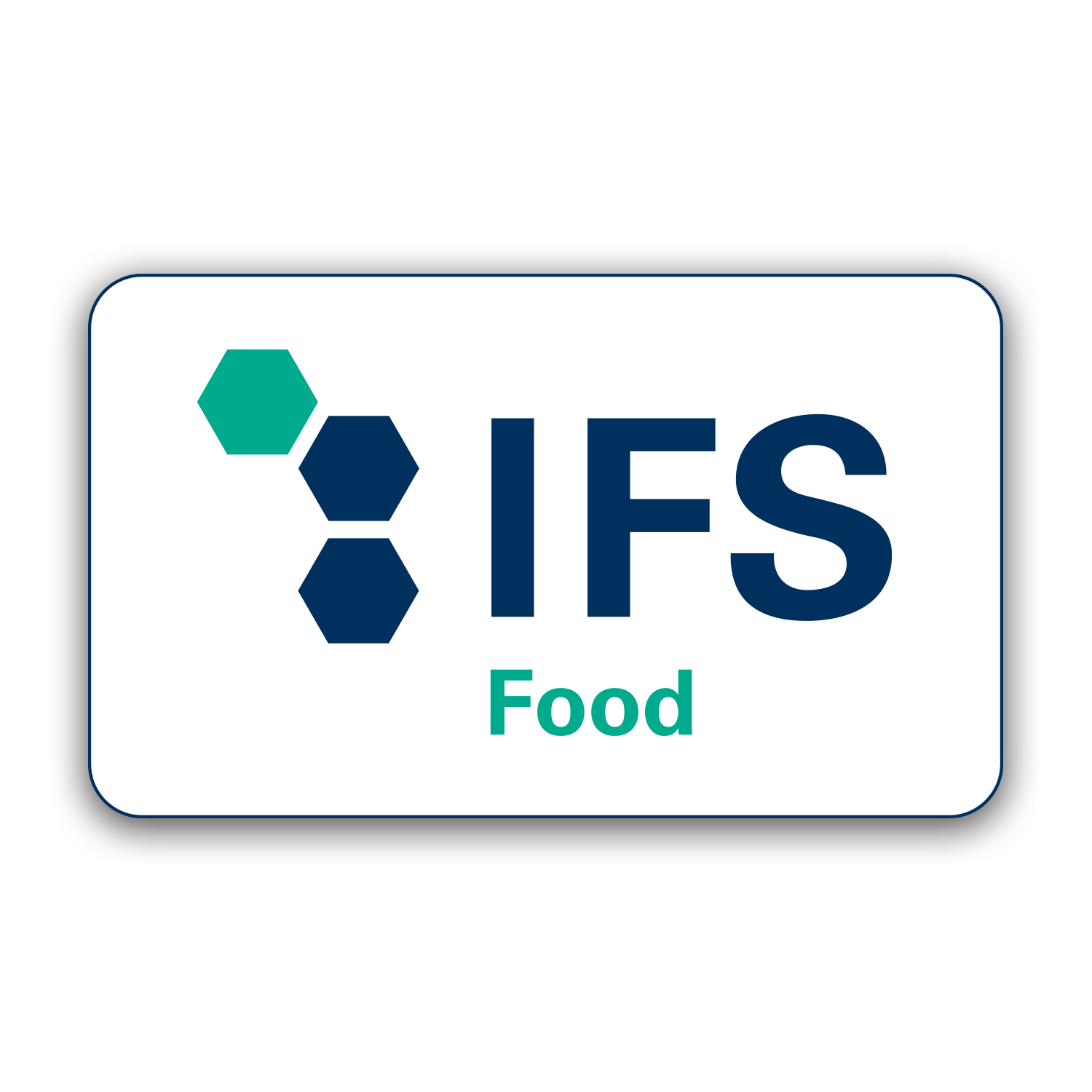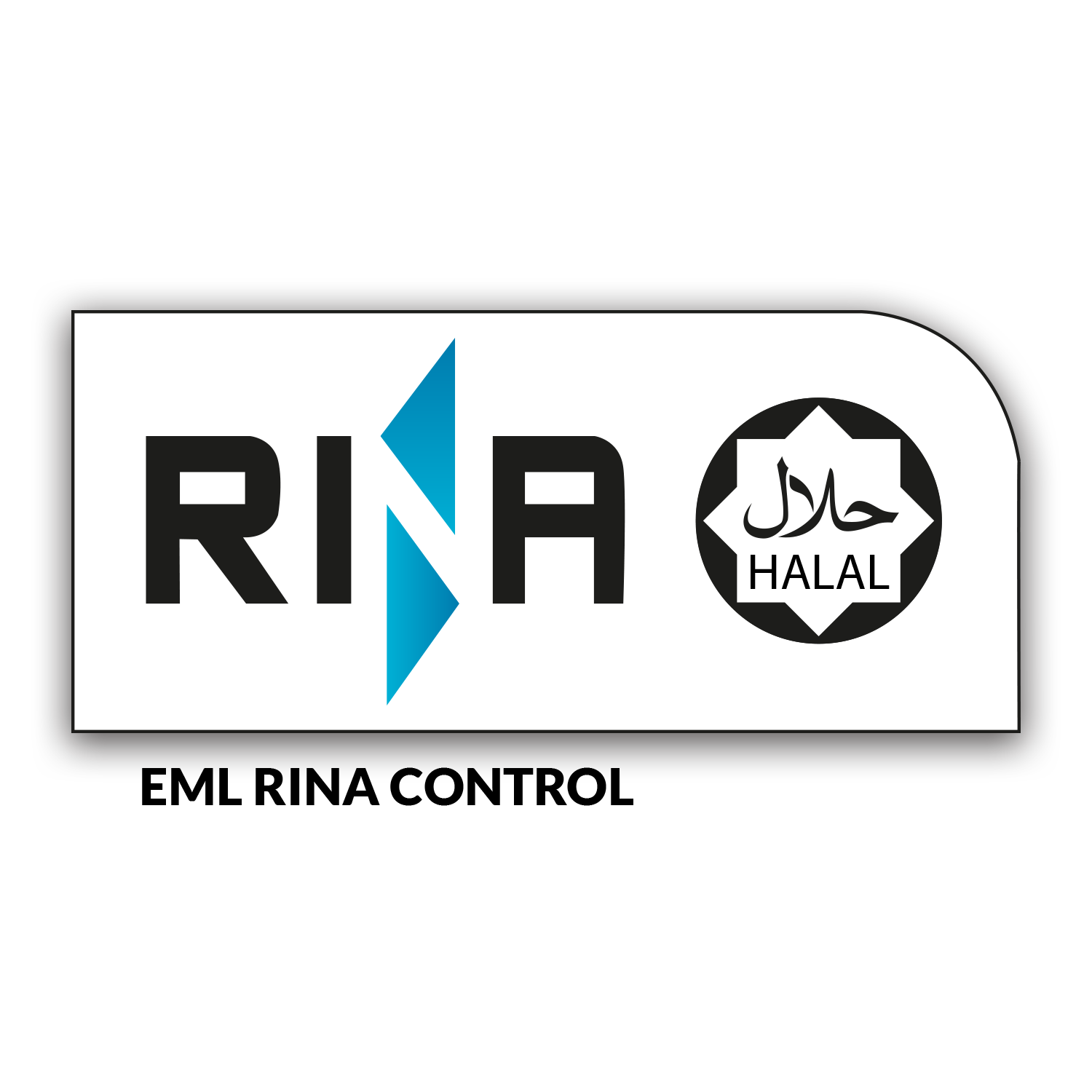 BRC FOOD
BRC is an international Food Safety Management Systems standard and is one of the GFSI recongnised certification schemes. It contains requirements for food safety management system.
IFS FOOD
International Featured Standard (IFS) Food is a GFSI- recognised standard for certifying the safety and quality of food products and production processes.
HALAL
Halal certification applies to the food attests that a product is manufactured in full compliance with the precepts of Islamic Law, that it does not include any "forbidden" components, and has in no way been in contact with any substances or objects considered "impure".
heavy industrial freezing
The importance of freezing
There is a big difference between freezing at home and industrial freezing! The temperature of the core of the foods decreases so quickly that the cell structure and the flavour of the foods remain intact. If you freeze at home the temperature will drop much slower thereby inducing ice crystals to form that damage the cell structure, so that nutrients are lost and the foods lose their freshness and genuineness. 
Just the best for you
selected raw materials
To ensure optimal yield of the product in the thawing phase, we always select best raw materials all coming from our Sicily.
anaconda freezing system
HIGH-TECH MACHINERY
We freeze all products avec Anaconda freezing system, an high-tech machine that brings the product quicky to low temperatures. A storage cold room with a temperature of 22. A metal detector and a freezing spiral tunnel that works at a temperature between -40 and -50 named ANACONDA SYSTEM can freeze the food in just 60-90 minutes.