all our
SERVICES
We are a small-scale industry, we are linked to tradition but we are also open to the new world's standard.
Industrial Efficiency with a craft hart
We are a small – scale industry, we loved our job and our traditions. Our origins remind us where we come from and in the same time we are stimulated to see beyond. Our core business is Sicilian pastry and gastronomy for all market an distribution types, however we are now open and projects to all international and Italian meals and pastry for all type of taste. Our factory space, our own technology and the precious support of 90 highly specialized collaborators allows us a journal productivity of about 90.000 units but always with a traditional heart. All our sweets, finger food, bakery and ready meals are hand made prepared with raw materials almost exclusively from Sicily for a perfect fresh taste.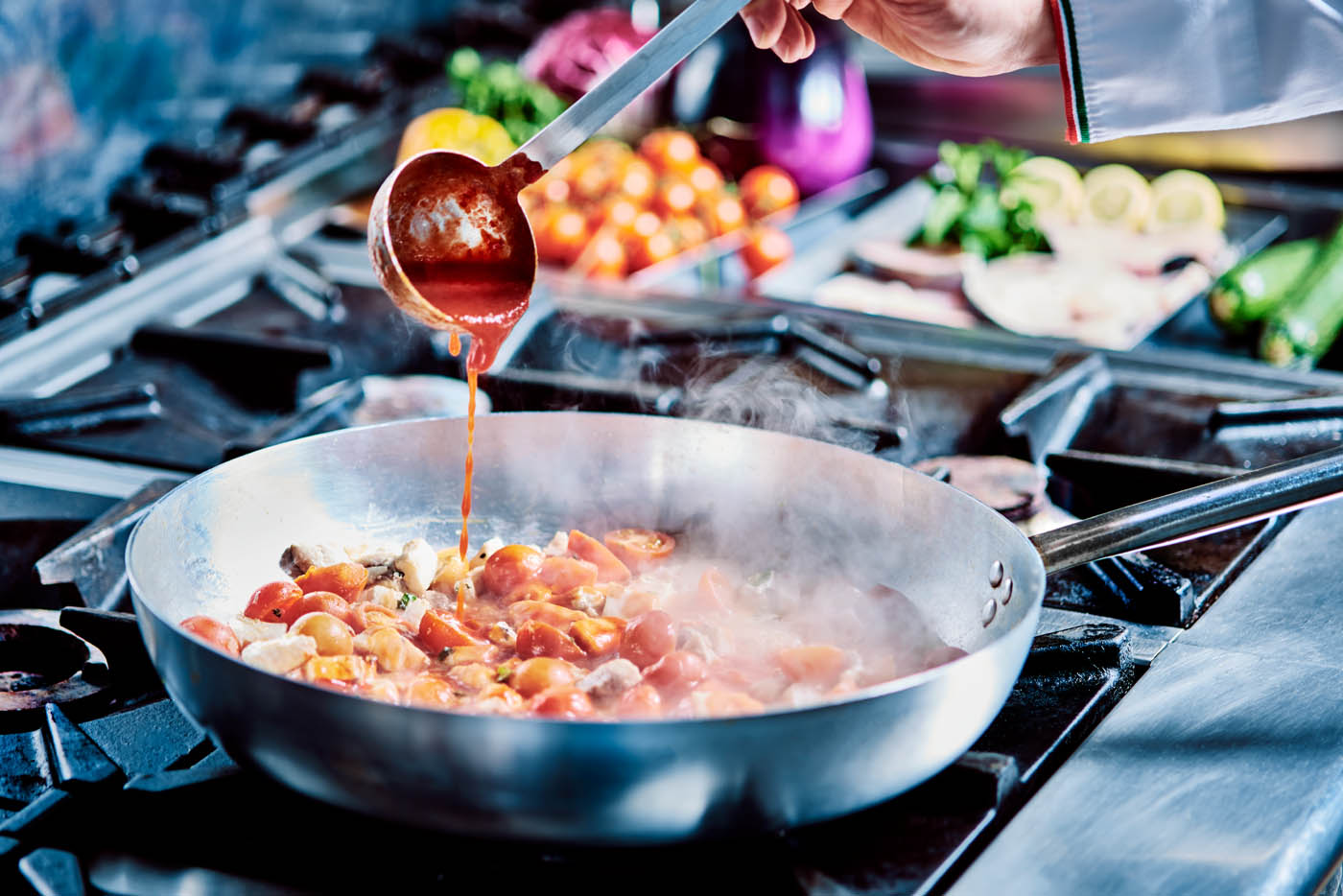 Packaging
Ho.Re.Ca.
Our solutions for professionals, reinforced packaging designed for the Hotel, Restaurant, Cafè sector, which can be customized on customer request.
our cold chain
Logistics
A really Strong point of our Society is the cold chain logistic with the maximum respect of security.
customized products
the advantage to choose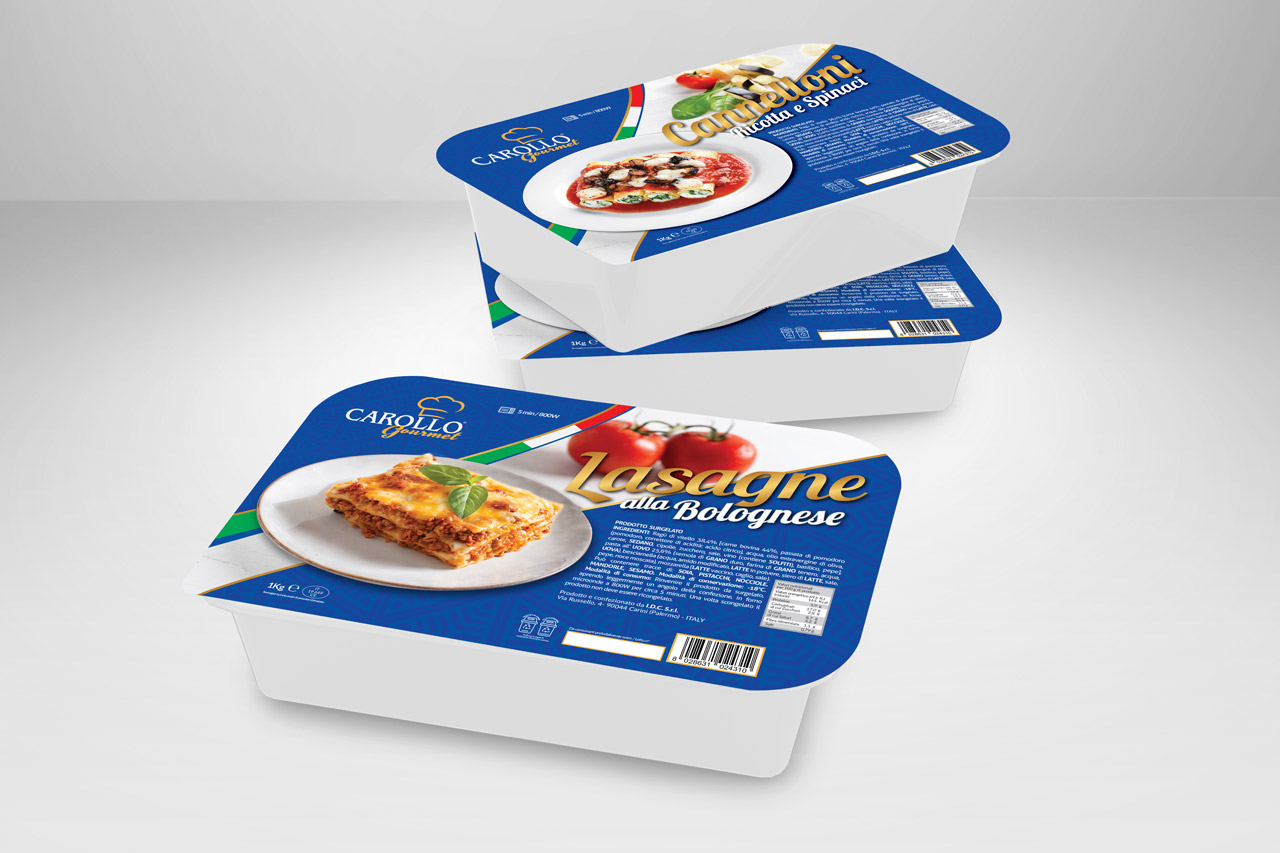 SOLUTIONS FOR ALL NEEDS
Our strong point is to understand our customer in order to provide a complete service for your needs. We never stop our work on packaging solutions for all type of markets. Any different ingredients it studied for all kind of taste and all needs and that's why our specialties are appreciated all over the world: from USA to Korea, from Tunis to New Caledonia, bur always with Italian traditions.
Choose your packaging
Private Label
We are able to supply our creations in the packaging standards and formats most requested by the market, but also to study particular solutions for every customer need, creating customized packaging and specific standards.
focus on the environment
eco-friendly packaging
We use packaging completely recyclable.