traditions on board
on board catering
Traditional in a modern way
For over 50 years our artisanal food industry, Dolce Carollo, has been operating in its production while maintaining the original freshness of Sicilian ingredients at km 0. Today we are able to offer our national specialties as frozen ready products for on-board catering. An Italian excellence to be enjoyed all over the world. Come and discover now Carollo Gourmet at the WTCE fair from 14 to 16 June 2022 Stand 4D40 Hall 4 for a 100% Italian taste experience. The first courses, our desserts, our snacks are still today the result of careful and careful craftsmanship, which guarantees excellence on the basis of the high quality of the raw materials used and the know-how gained over the years in the gastronomic sector.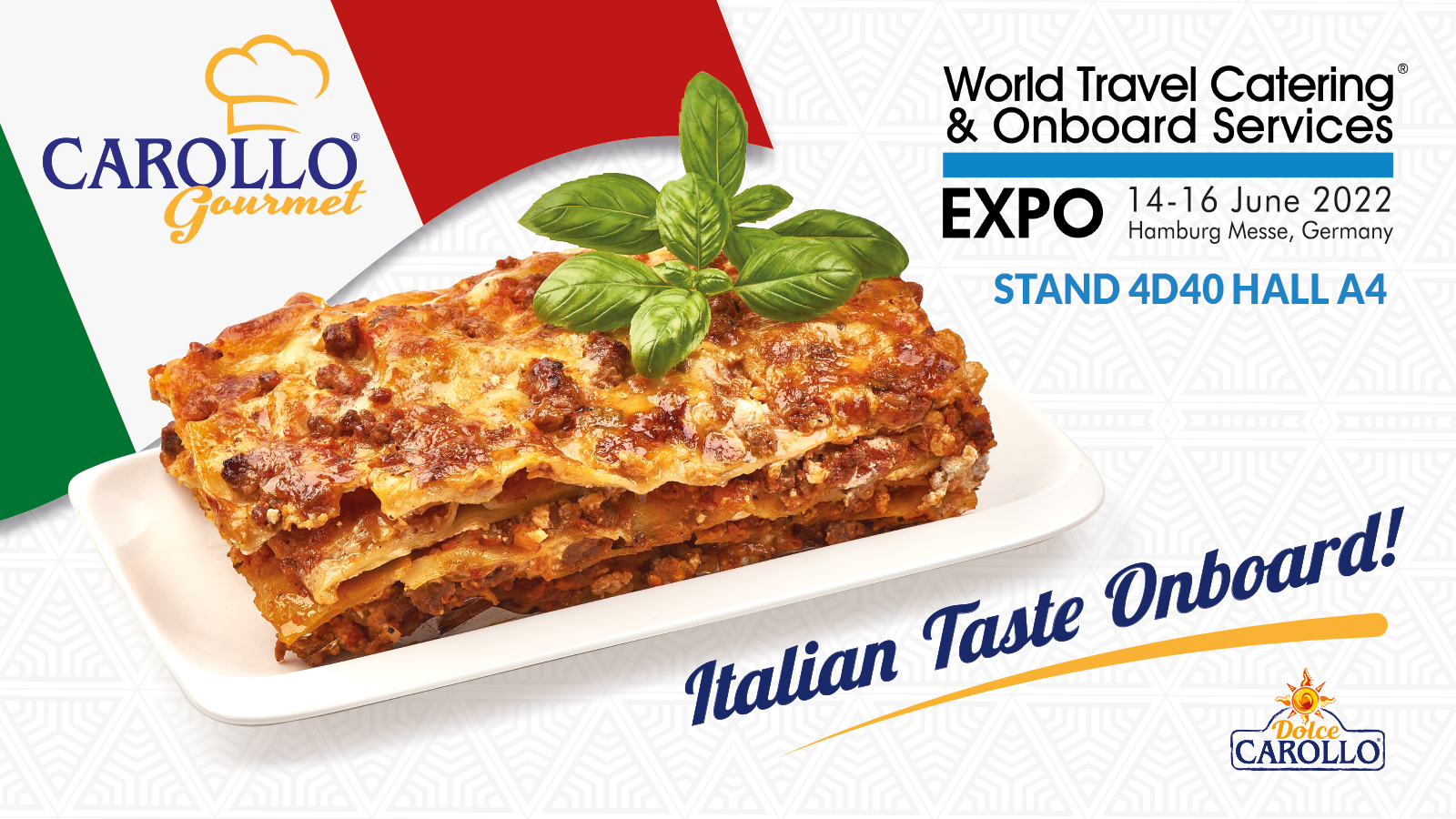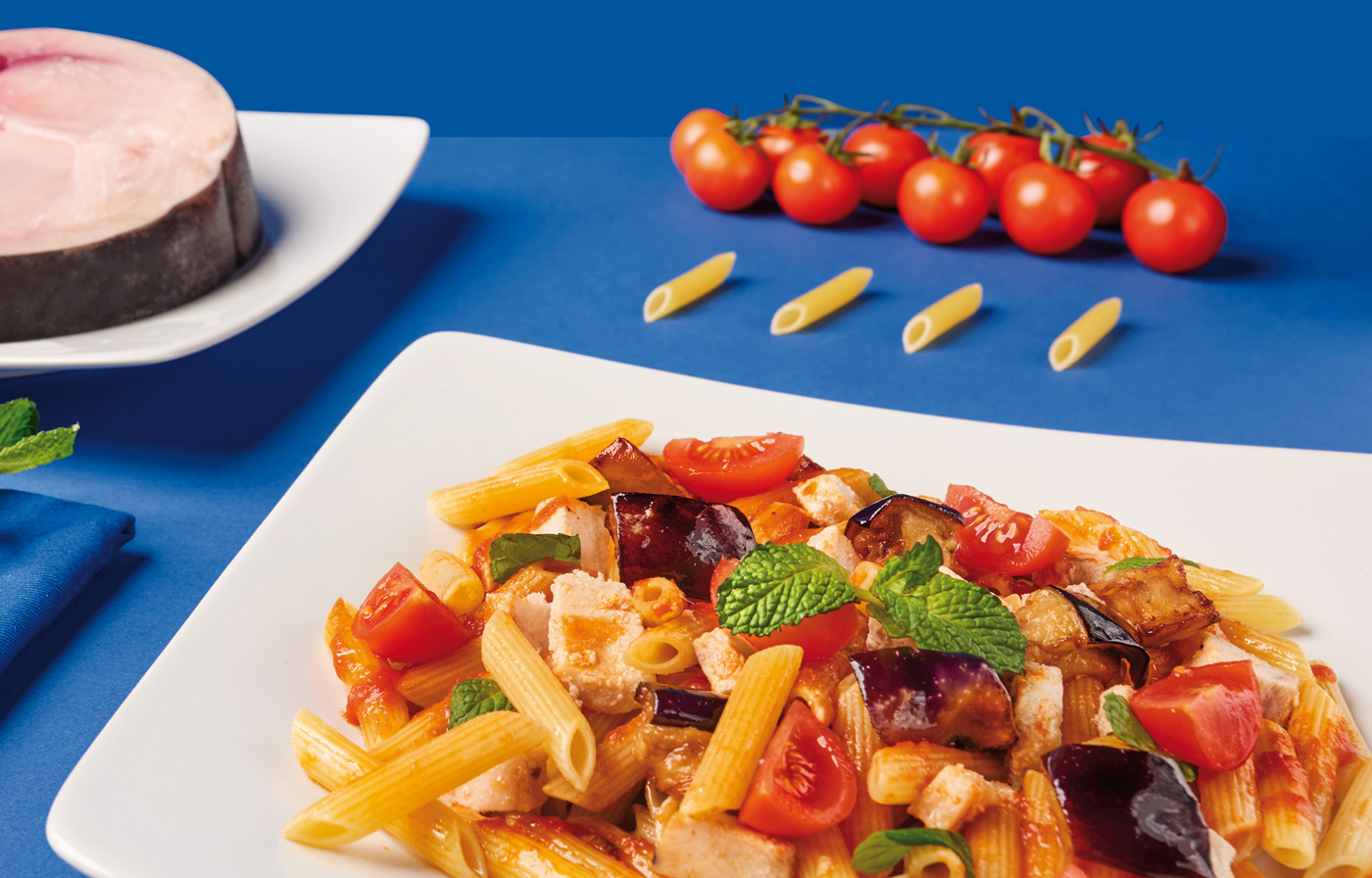 Our specialties
Our production of frozen ready meals varies between typical Italian recipes and original creations that draw on the culinary traditions of the world. From appetizers to hot first courses, to pasta salads through to second courses and combo dishes. Obviously, the offer of desserts and breakfast solutions is also rich. We strongly believe in the genuineness and quality of raw materials, which is why we prefer the 0 km origin of the ingredients, in order to safeguard natural resources, keep the quality of products intact, reduce pollution and promote eco-sustainability. The imagination of our chefs allows us to constantly update our offer, allowing our customers to always choose from a very wide range of solutions for their catering.
International certifications
Tutto il nostro processo produttivo è pienamente conforme allo standard globale BRC per la sicurezza alimentare, una prestigiosa certificazione che attesta la qualità e l'eccellenza del nostro lavoro. Inoltre, dal 2019, la nostra produzione rispetta anche gli standard di qualità HalalOur entire production process is fully compliant with the BRC global standard for food safety, a prestigious certification that certifies the quality and excellence of our work. Furthermore, since 2019, our production also complies with Halal quality standards, which guarantee the faithful of Islamic religion compliance with the hygiene and health standards expressed in the Koran. The search for high quality raw materials from the Sicilian territory is our guarantee of quality, raw materials chilled and frozen by machinery to speed up the cooling process, so as to guarantee the unaltered preservation of the organoleptic properties of the food. The backbone of our work is listening to the customer to understand their needs and guaranteeing a 100% efficient service. Our commitment is to study optimal solutions to satisfy different market segments or different geographical and cultural needs, adopting a product customization policy.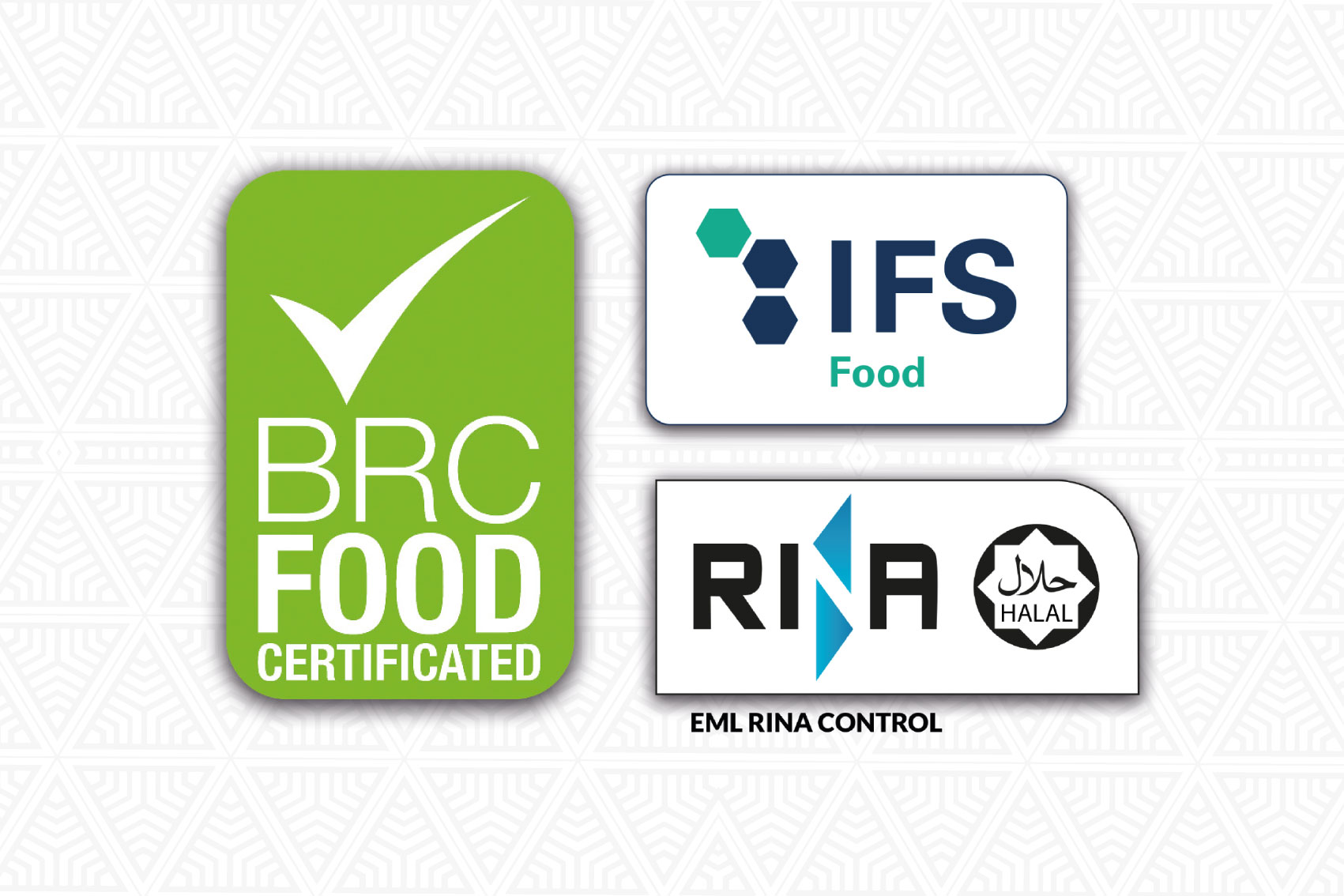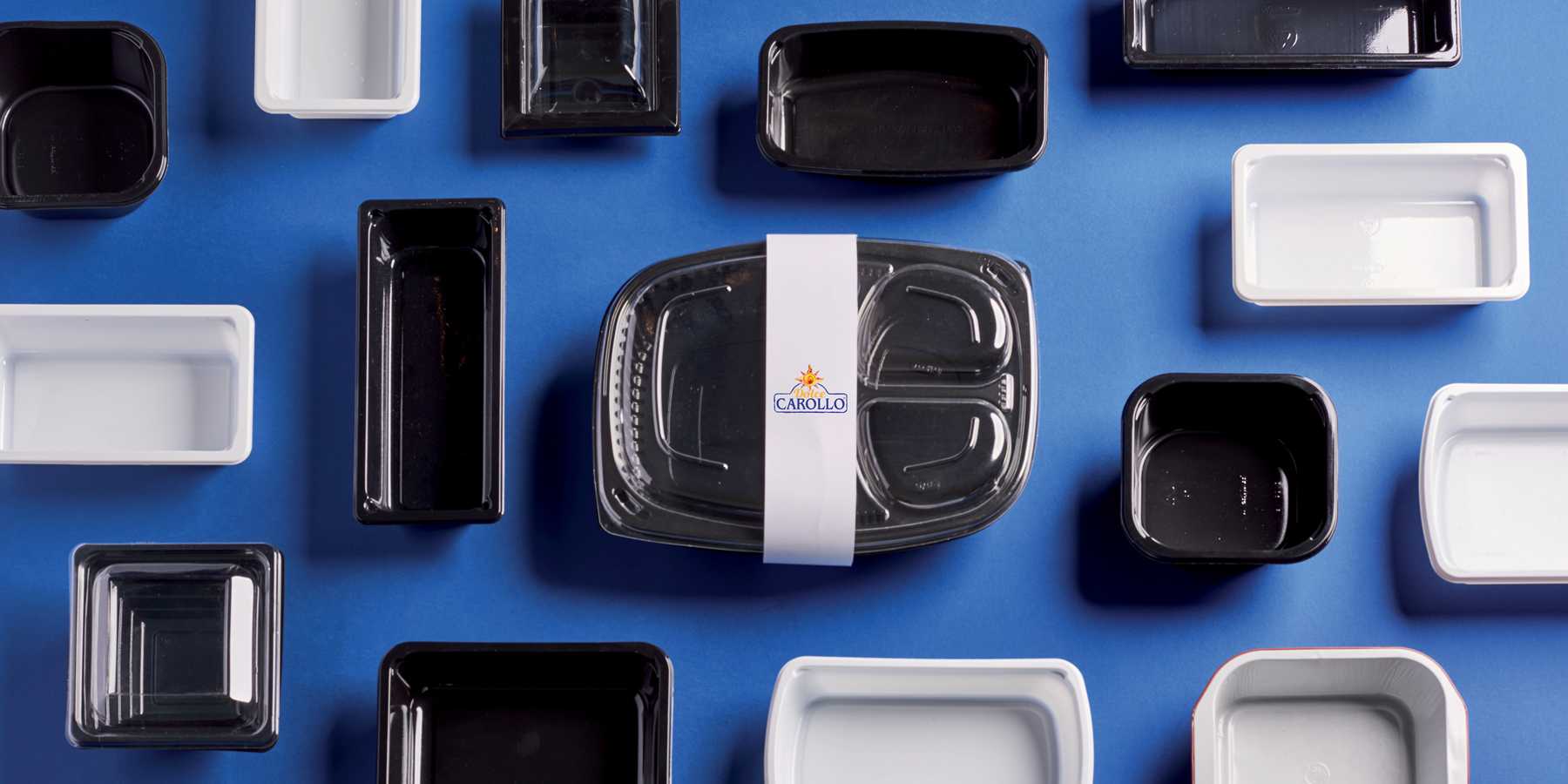 Customized solutions
Due to our production capacity we are also able to serve on-board catering. We have a large range menu studied for all religion, modes of thinking, food allergies or just alimentary intolerances.
All packaging can be studied and customized depending on the different needs of the final customer.
download now
our brochure for the on board catering
Do non hesitate to contact us for more !
Download